National Association of Sporting Rifle & Pistol Clubs (NASRPC)
The NASRPC is the National Governing Body for a range of target shooting disciplines in Ireland, including Gallery Rifle, Precision Pistol, Target Shotgun & Sporting Rifle.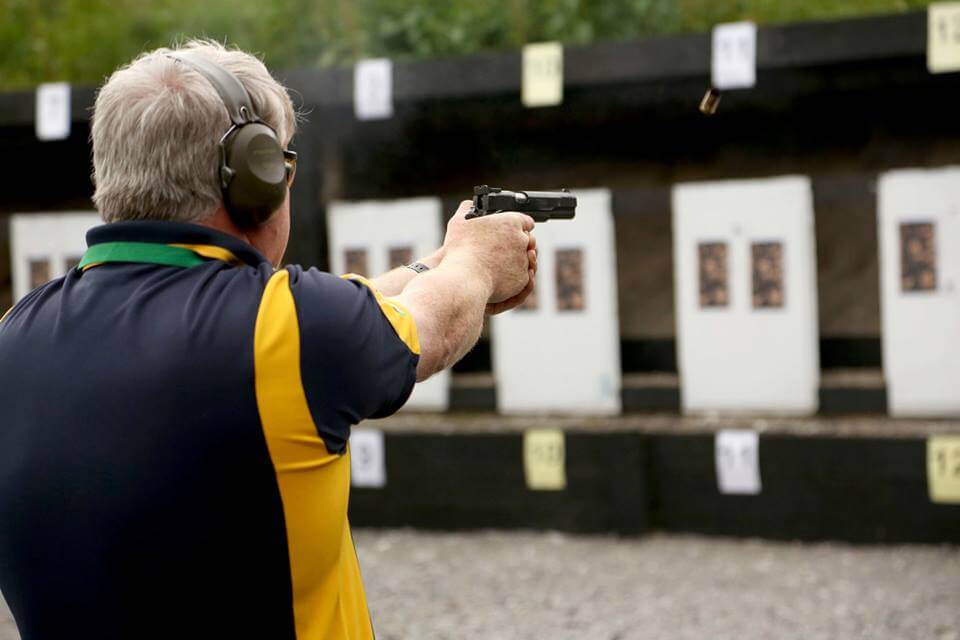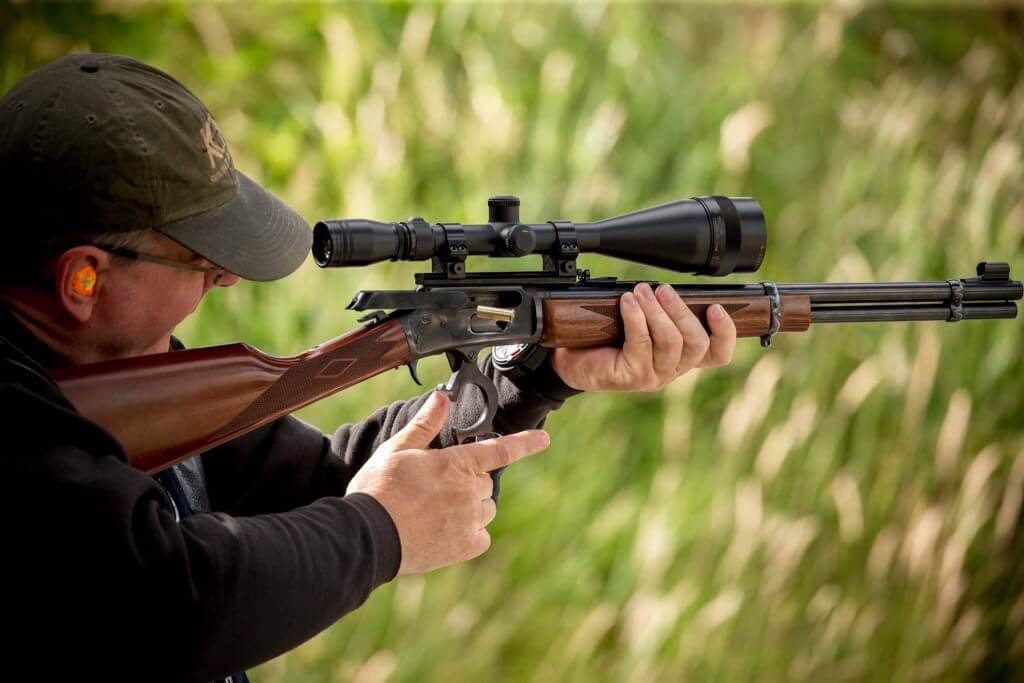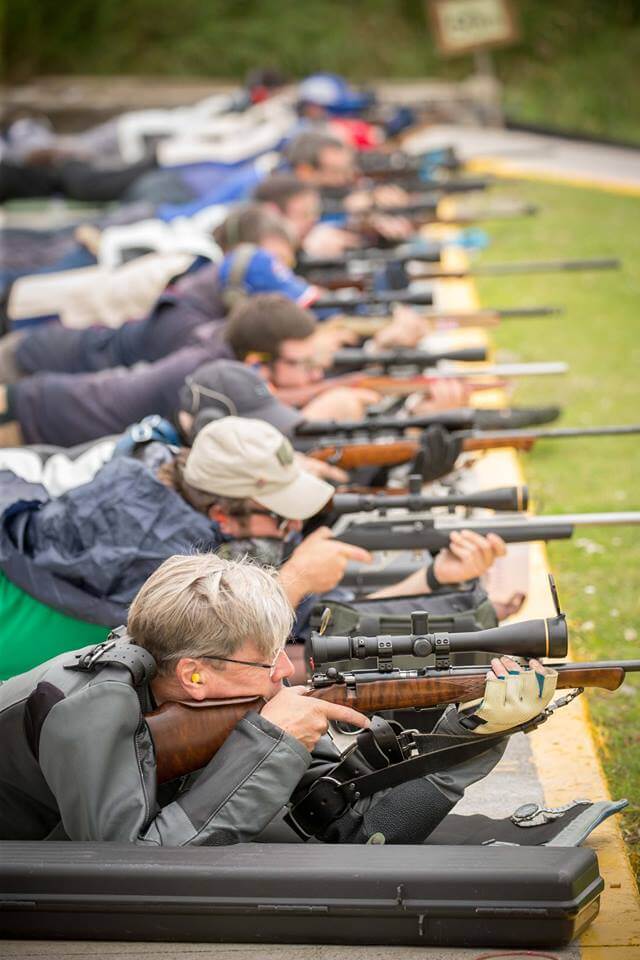 All, the following was agreed by the club representatives at the quarterly club representatives meeting on 25th May, 2020. An Riocht Match, 13-14th June Due to the current travel restrictions, it has been agreed with An Riocht to cancel the  match scheduled for...
read more