2019 NASRPC Development Fundraising Raffle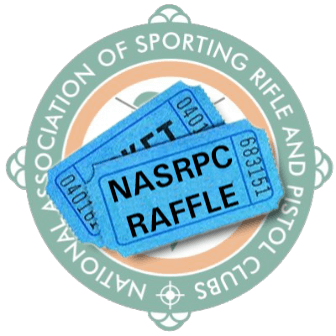 We are holding a fundraising raffle again this year in conjunction with the Irish Open which will be held at Bracken Shooting Club, Strabane July 5th to 7th.
We again have a great selection of prizes including an unissued Mosin Nagant, a Ruger 10/22, a CZ 455 American and a CZ Mallard O/U Shotgun. Thanks go to all our sponsors and donors, full list of prizes can be found here.
Tickets are € 50 each but the draw is limited to 150 tickets total. Average ticket sales are normally half that, and so the chances of winning a really valuable and useful prize are quite high. All proceeds go toward the development of your sport in Ireland.
Tickets can be obtained via pre registration for the Irish Open here, or from your club NASRPC rep. or directly from us by emailing treasurer@nasrpc.ie