National Association of Sporting Rifle & Pistol Clubs (NASRPC)
The NASRPC is the National Governing Body for a range of target shooting disciplines in Ireland, including Gallery Rifle, Precision Pistol, Target Shotgun & Sporting Rifle.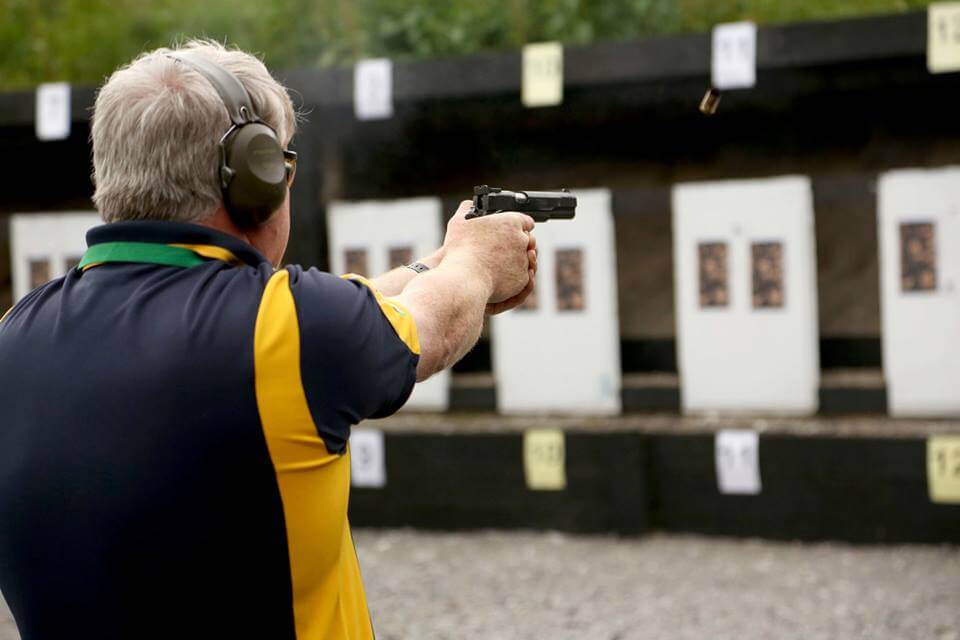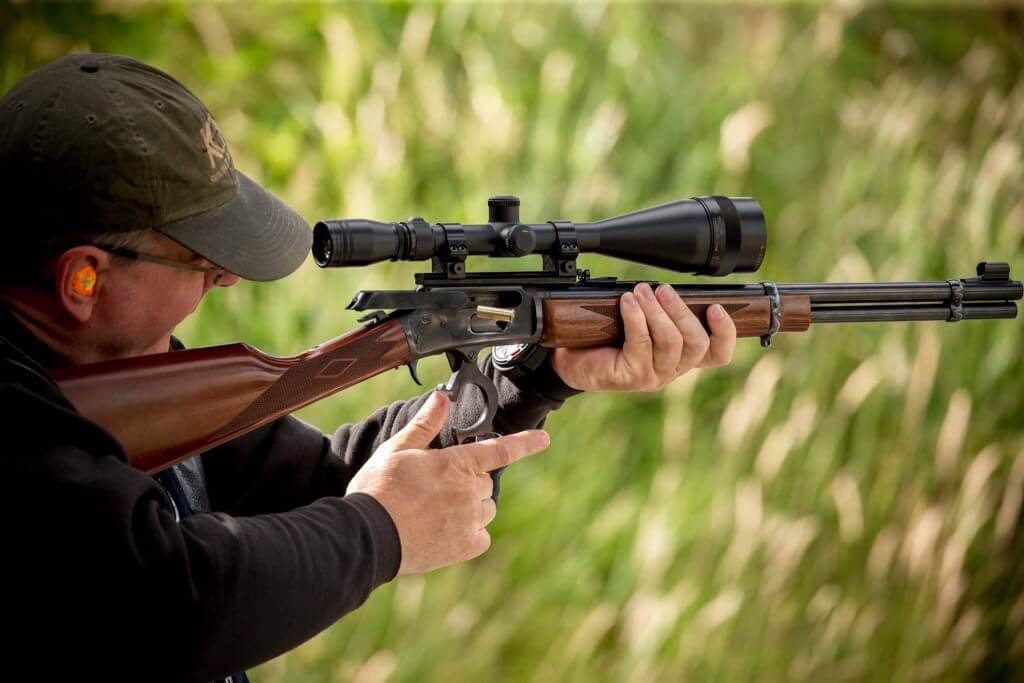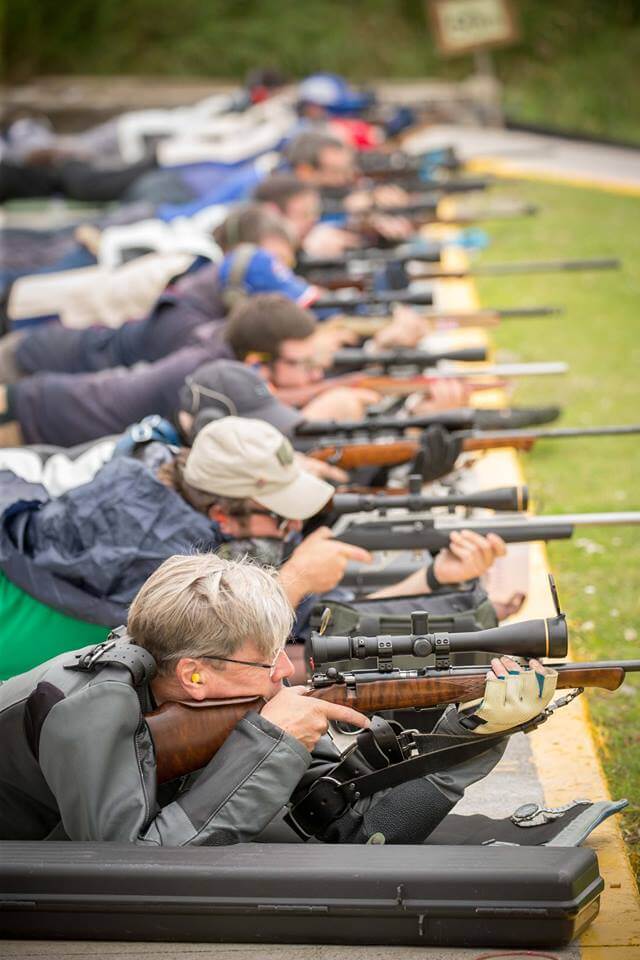 The Committee and members of MTSC would like to thank all of the shooters who travelled to MTSC to take part in our National NASRPC competition this weekend. We were blessed with the weather and we saw full lines and high scores all weekend. Congratulations to Mark...
read more