National Association of Sporting Rifle & Pistol Clubs (NASRPC)
The NASRPC is the National Governing Body for a range of target shooting disciplines in Ireland, including Gallery Rifle, Precision Pistol, Target Shotgun & Sporting Rifle.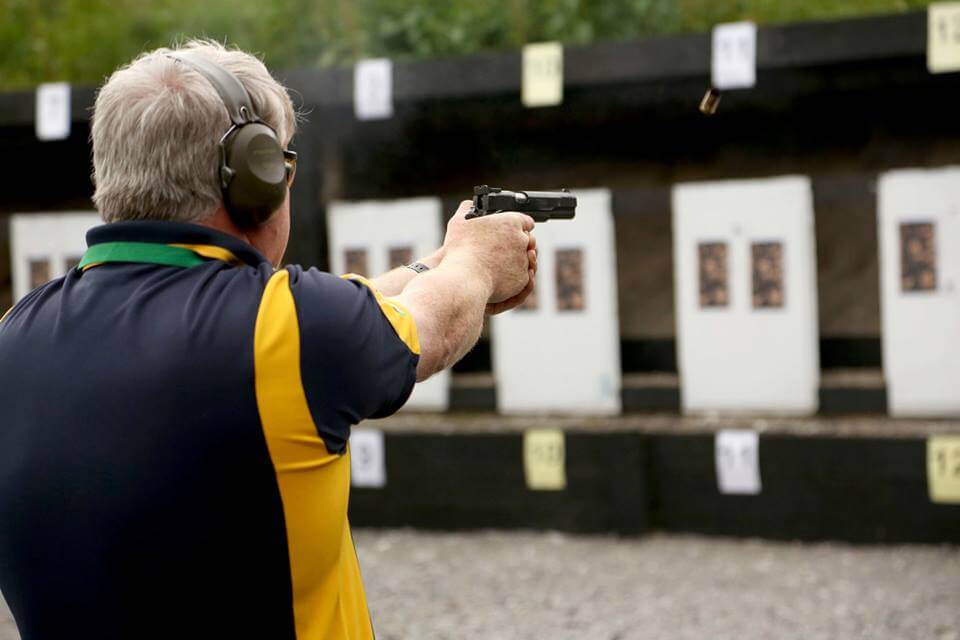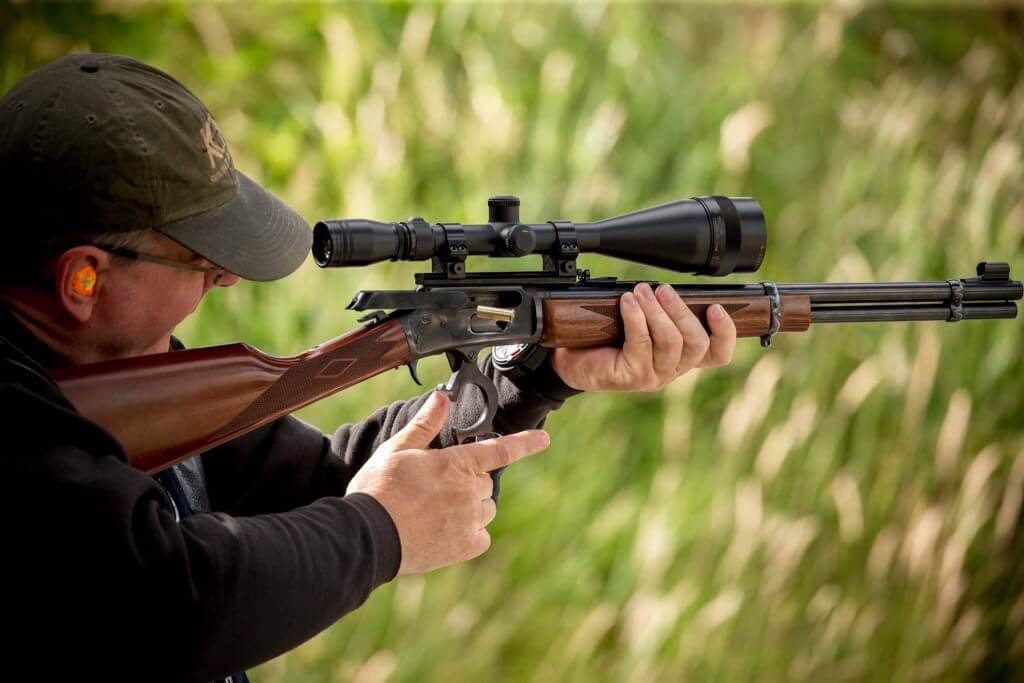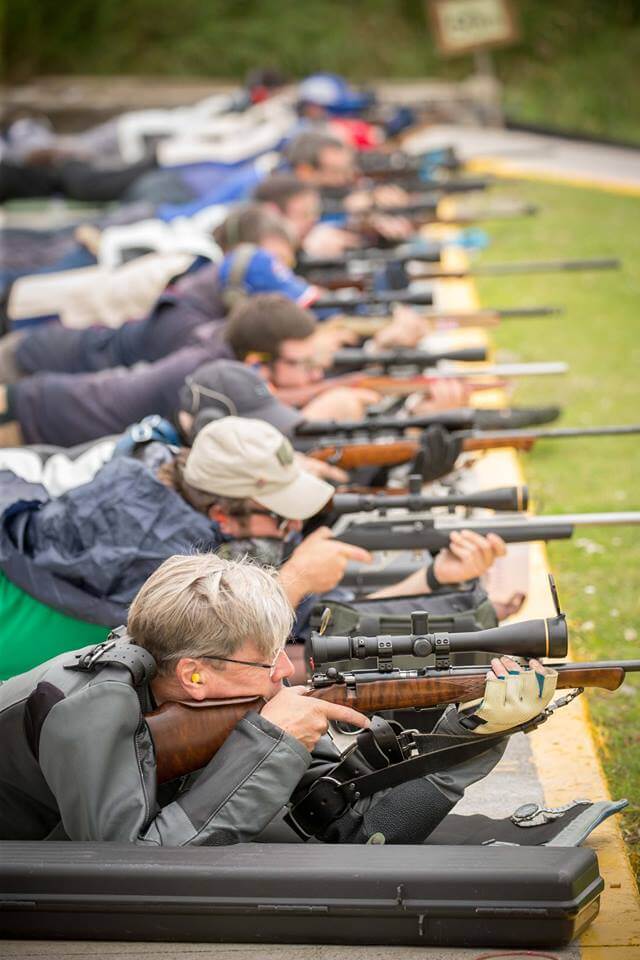 We have just had a couple of very weird years in our lives and our sport. While there is a not a lot most of us can do about that - NASRPC has been working, with its members, to come up with a plan for the next five years and onwards, for our Association and our...
read more