National Association of Sporting Rifle & Pistol Clubs (NASRPC)
The NASRPC is the National Governing Body for a range of target shooting disciplines in Ireland, including Gallery Rifle, Precision Pistol, Target Shotgun & Sporting Rifle.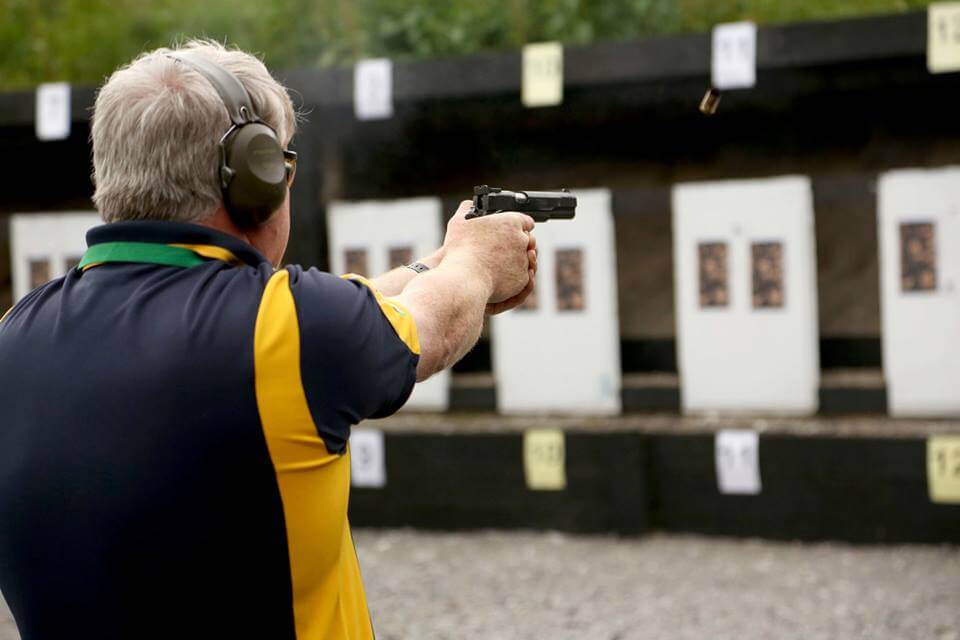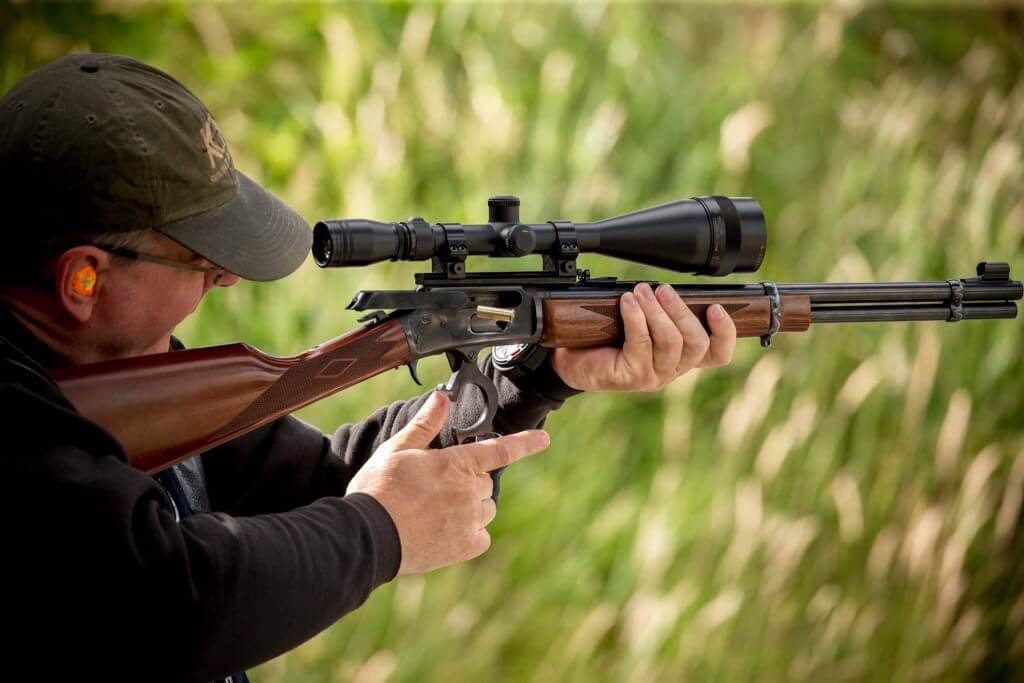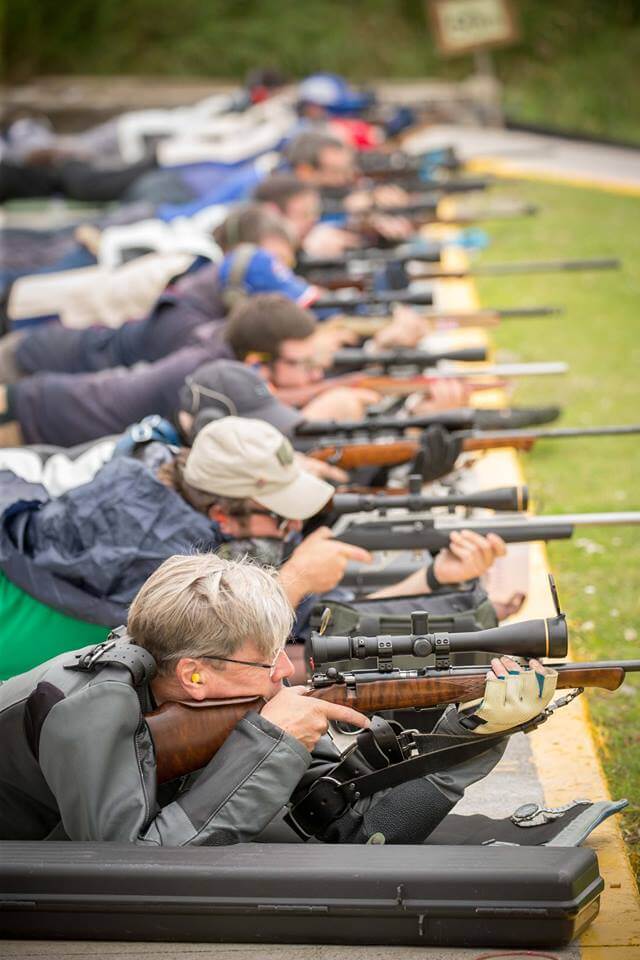 Well done to everyone who ran and took part in the Donegal National, held on Brackens ranges, this past weekend. Yet again we had a lot of personal bests - of particular note was Brackens, Philip Haugheys CFPTP1 score - he set a new 3 year record  300.019 - one X shy...
read more