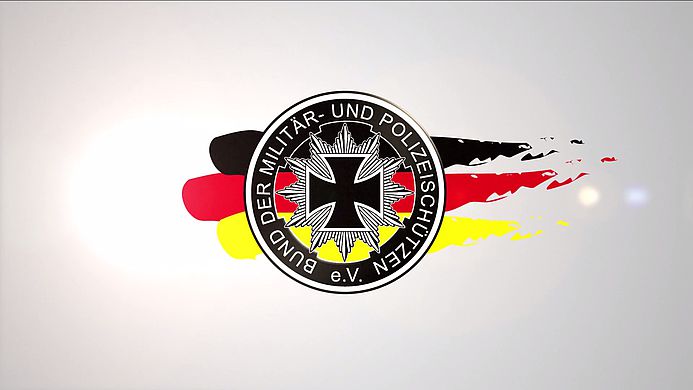 German Open Action Weekend – Leitmar, Germany – November 2022
The BDMP will host the German Open Action Weekend at Leitmar, Germany from November 11th-13th 2022
If you are attending the German Open Action Weekend please contact Competitions@nasrpc.ie for up to date National Classifications to be forwarded to the BDMP.
How do I get to Leitmar?
By Air:
Travel from Dublin to Frankfurt or Dusseldorf. Leitmar is approximately a 2.5 hour drive from either airport. Please check with your intended airline if firearms are allowed on their aircraft and ammunition limit prior to booking your flight. Rental car/mpv are available at both airports.
By Sea:
Travel via Great Britain using the land bridge to Europe etc. Additional days travel is required for this option. Please check with your ferry company if firearms are allowed and also ammunition limits. If you are travelling via the NI/GB you will need a PSNI Firearms Pass if leaving from Belfast and a GB Firearms Pass for Great Britain. Please note M1 Carbines are PROHIBITED in NI and GB.
What licenses/permits are required?
By Air:
Irish Firearms Certificates.
European Firearms Pass
By Sea
Irish Firearms Certificates
European Firearms Pass (EFP)
GB Firearms pass if travelling through Great Britain.
NI Firearms pass if travelling through NI.
If you do not have an EFP you need to get one from your local Garda Station (you will need to produce your firearm permits and a passport photo). Expect the process to take a few days so don't leave it too late.
What competitions are available?
All competitions are GRSB, GRCF and GRM1.
Is online registration available?
Pre registration is now OPEN at https://anmeldung.bdmp.de/index.php
You will need your BDMP/WA1500 login to do this – if this is your first time you need to register and get an ID in advance.
Accommodation availability
Generally accommodation is not an issue. Previous attendees have stayed in guest houses, B&B's and hotels. Most accommodation is approximately 20/30 minutes drive to the range.
If you have any further questions please contact pro@nasrpc.ie