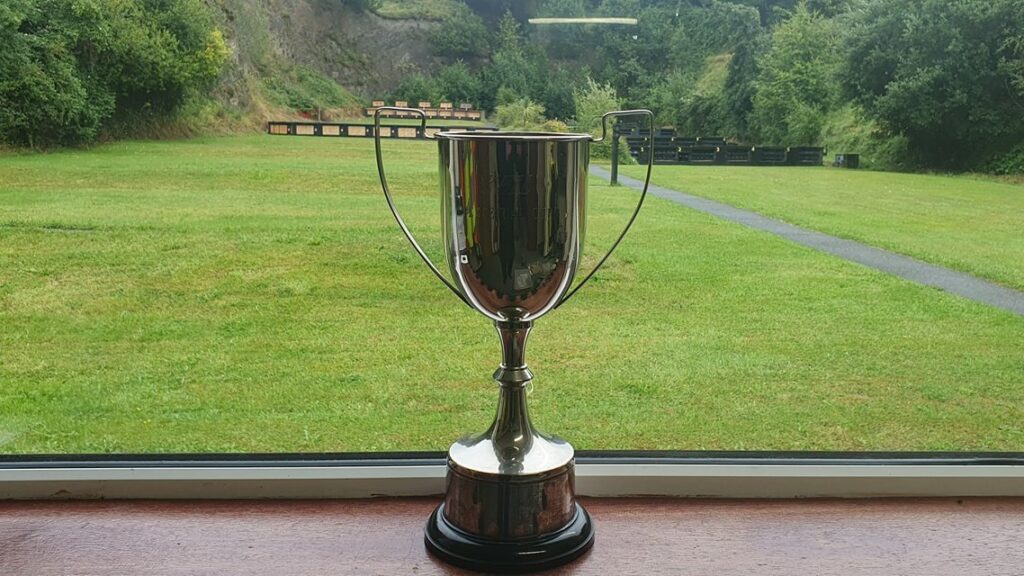 Results – BRC Shooting Club – July 2023
Congratulations to BRC for hosting their first National on the newly completed Range three.  There was a considerable amount of work over the last few years with grant applications, and hard physical graft from their members to make it all happen, and the result is a fantastic range complete with electronic turning targets.
There is a long list of BRC members who deserve a mention for their work, CROs: Alan, Paul, Nicholas and Frank, ROs: Tony, Rick, Ed and Nandula, and their Stats Officer Rebecca.
Hospitality was superb as always, with barbecue Burgers, Sausages and Chips, topped off with a selection of BRC branded buns and chocolate cake.
We seen plenty of personal bests shot over the event, and many competing in their first National. See the full match results, scoring challenges will be accepted until midnight Wednesday the 26th of July.
BRC also hosted the Keil Cup event, with five teams competing.  Courtlough took the win for a second year in a row, by only five points.  East Coast Shooting Club had a five point lead in the 50m Prone results, but Courtlough had one more Metallic Silhouette worth 10 points which pushed them into the lead with 871 points to 866.  Just goes to show that each and every point per competitor counts.  And also shows that Gallery Rifle Shooting skills will transfer over to Metallic Silhouettes, each a great training ground for the other.  We hope to see many more teams from clubs around the country compete next year for the cup.  Keil Results.
Don't forget to follow our Facebook page for photos from the event, and also BRC's Facebook page as they had multiple posts and photos up over the duration of the event.
Out next event will be East Coast Shooting Club in Roundwood, Co. Wicklow on the 12th & 13th of August.  Match notice coming soon..