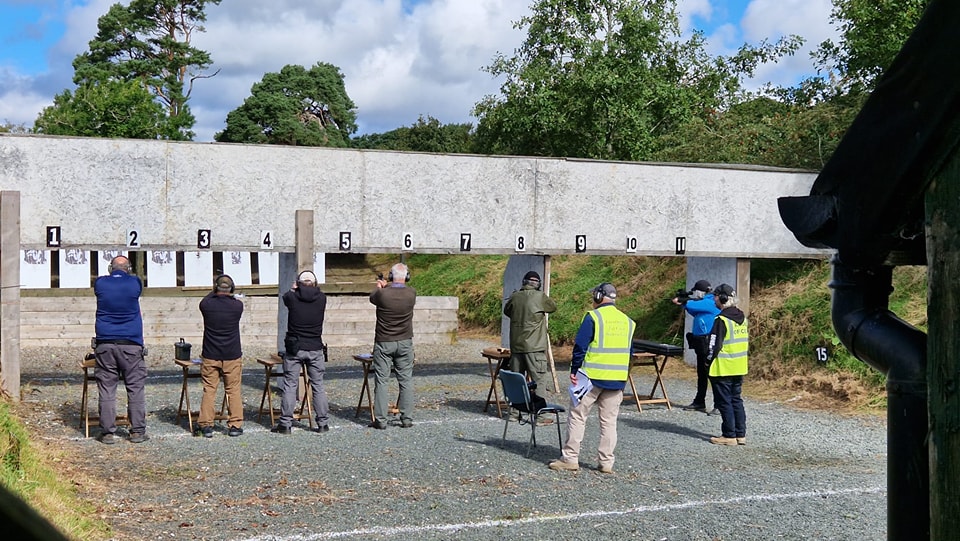 Results – ECSC – August 2023
Thanks to everyone at East Coast Shooting Club for running another successful National event. Their members put in considerable effort in preparation for the event, and in keeping the lines running throughout the weekend. Match results can be found here, scoring challenges will be accepted until midnight Wednesday the 16th of August.
Out next event will be Lough Bo Shooting Centre, Co. Sligo on the 23rd & 24th of September. Match notice coming soon.