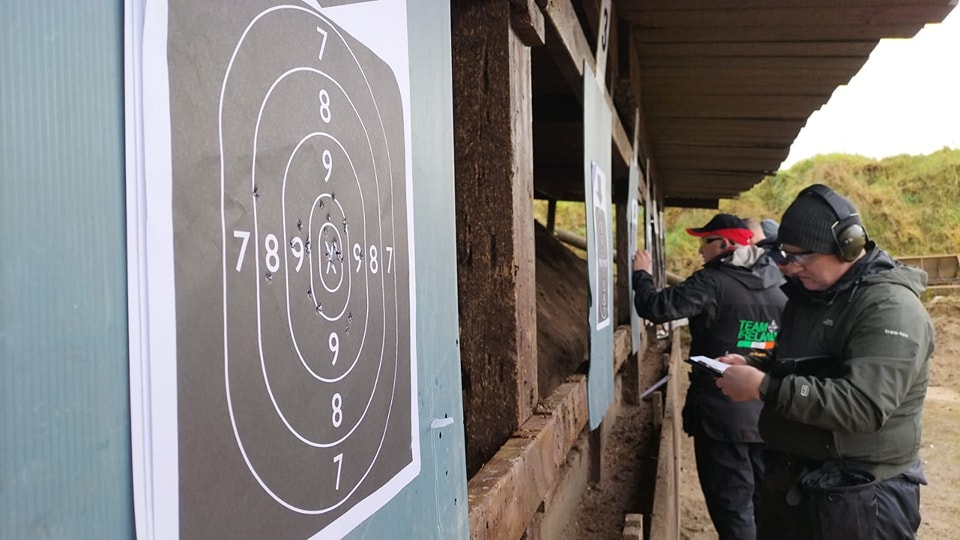 Results – Hilltop Shooting Club – February 2023
Well that is 2023 off to a great start – with Lough Bo hosting Hilltops National.
Considering it was Sligo in February, everyone had their rain gear with them – but the weather was not that bad.
Saturday was misty all day, with some rain in the afternoon.
Sunday was a bright and Sunny Start, but the drizzle did arrive in the afternoon.
Thanks to Gerry and Family who had the range in top shape and kept everyone well fed –
and to the ROs who ran a tight ship – keeping the lines moving and the score sheets flying all weekend..
Considering this was the first National Competition since Donegal in October last – people have been practicing – as we had plenty of PBs registered.
There was a good turnout, with 50 or more competitors – a good sign for yet more people returning to competition in 2023.
Results for the match can be seen here.
Scoring Challenges will be accepted until midnight Wednesday the 22nd of February.
Next event is MNSCI on March 4th & 5th, we look forward to seeing you all on the line.