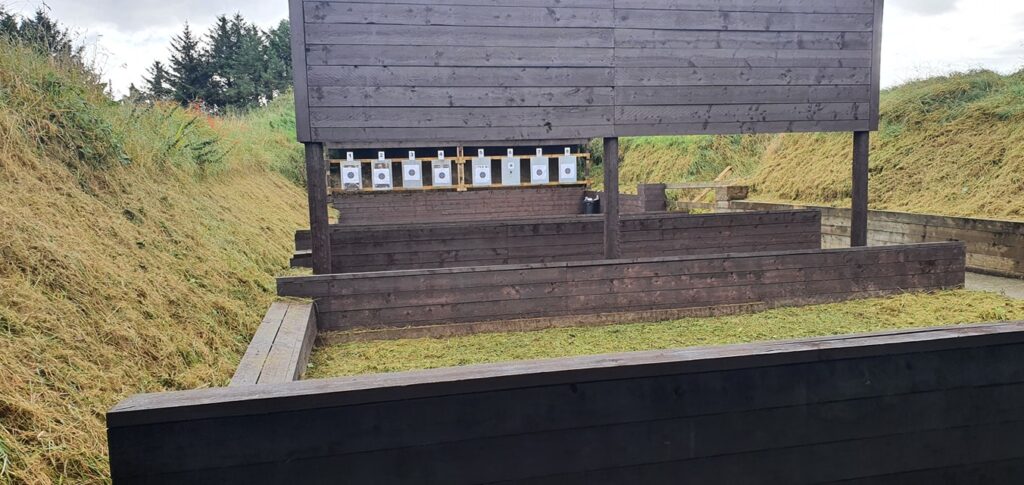 Results – Lough Bo – September 2022
Great to be back in Lough Bo again, a lot of work has been done on the range and new clubhouse since our last visit.
Thanks to Gerry, Andy and all those that Volunteered over the weekend, the weather played ball on the Saturday, but was a bit damper on the Sunday which did not seem to hinder peoples scoring.
You can also view the results here, scoring challenges will be accepted until midnight Wednesday the 28th of September.
Our next event will be the Donegal Target Club National on October 15th. The event is held on Brackens Range in Northern Ireland so PSNI Permits are required. Match notice coming soon.  Following that, and closing out the 2022 Competition Season will be the German Open in Leitmar on November 11th-13th.
Be sure to talk to your club about getting your own club National on the Competition Calendar for 2023.