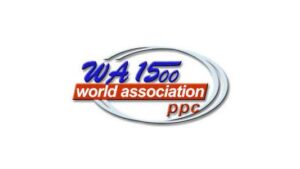 WA1500 Match – MTSC – November 2023
The WA1500 Association of Ireland will hold a National Match at MTSC on Sunday 25th of November, starting at 10:00am.
1500 Revolver, 1500 Pistol and 48 shot matches.
Entry for 1500 Matches is €15.  48 shot Matches €5.
Competitors may re enter 1500 Matches (time permitting), however only one match score for the ranking list.  Any queries contact MTSC directly.