National Association of Sporting Rifle & Pistol Clubs (NASRPC)
The NASRPC is the National Governing Body for a range of target shooting disciplines in Ireland, including Gallery Rifle, Precision Pistol, Target Shotgun & Sporting Rifle.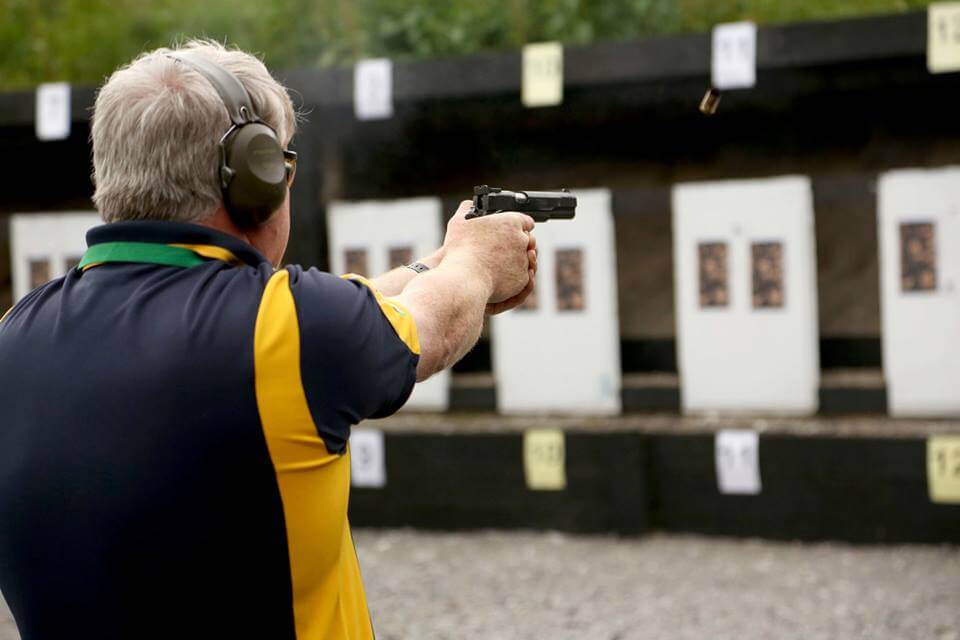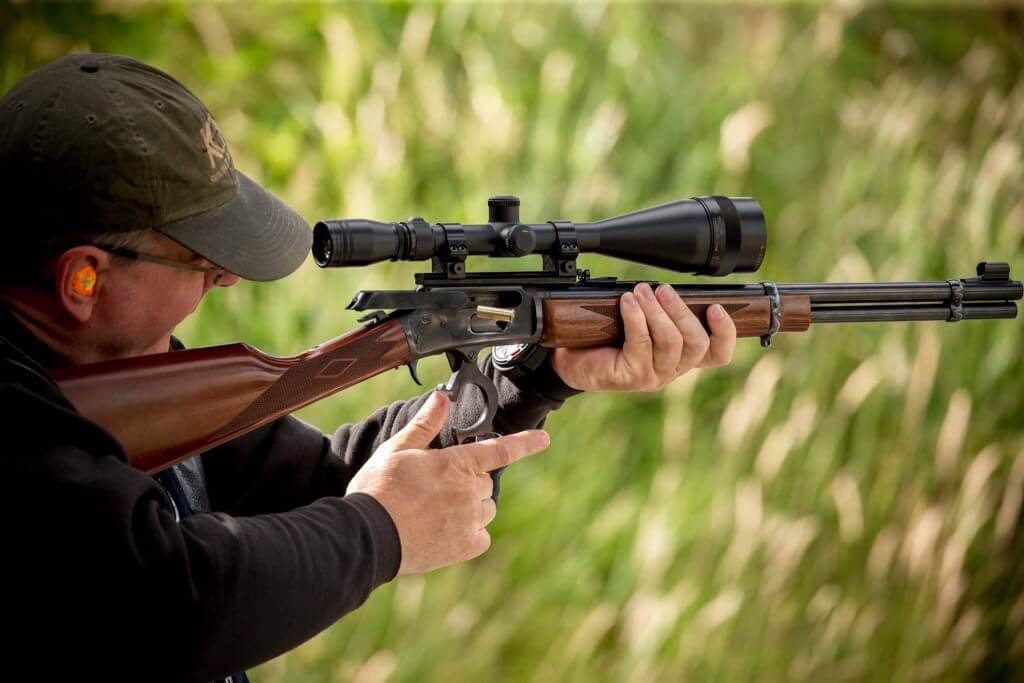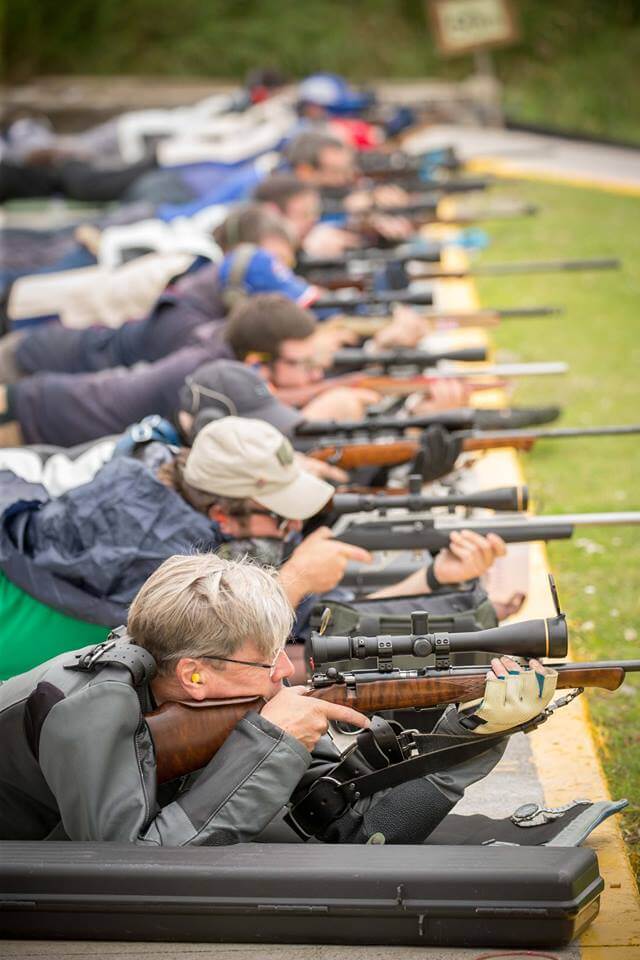 Results - Hilltop - October 2019 Good weather, good food, and a friendly and relaxed atmosphere was the recipe for an enjoyable day out. In spite of being one of the largest single day events this season with competitors from 15 clubs around the country in...
read more