National Association of Sporting Rifle & Pistol Clubs (NASRPC)
The NASRPC is the National Governing Body for a range of target shooting disciplines in Ireland, including Gallery Rifle, Precision Pistol, Target Shotgun & Sporting Rifle.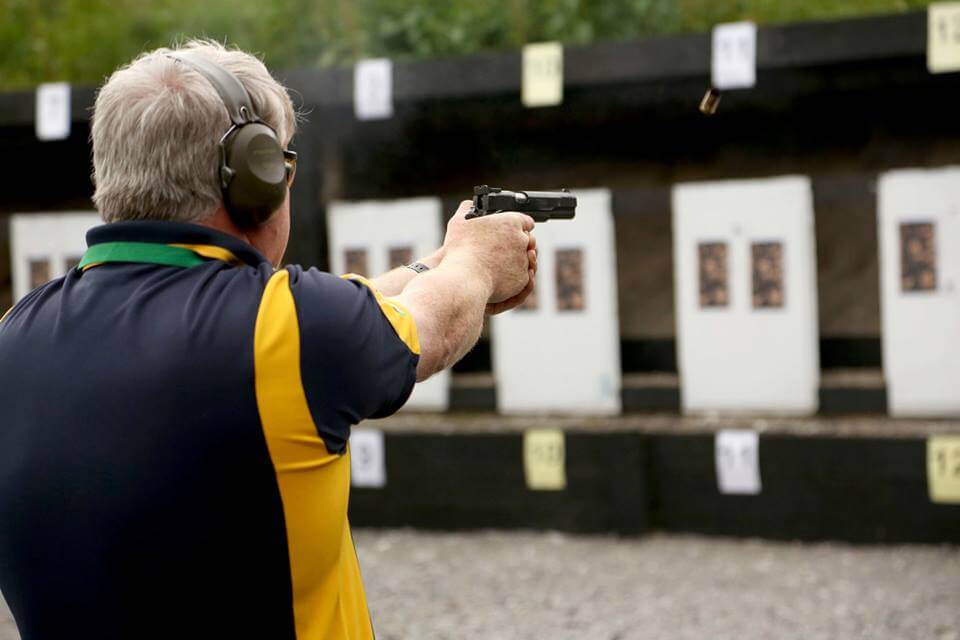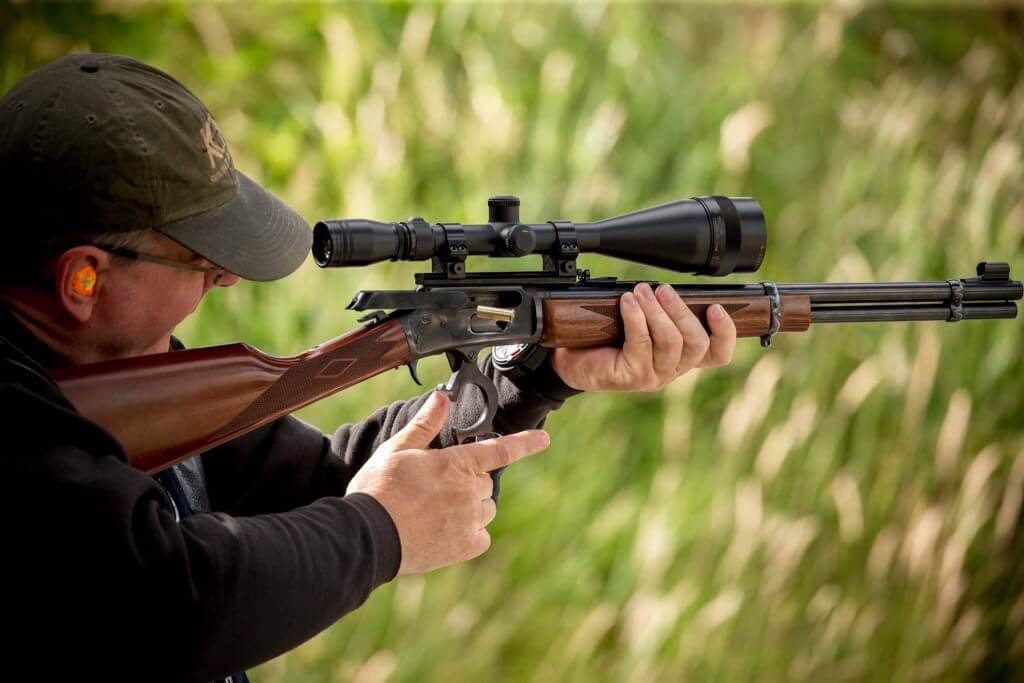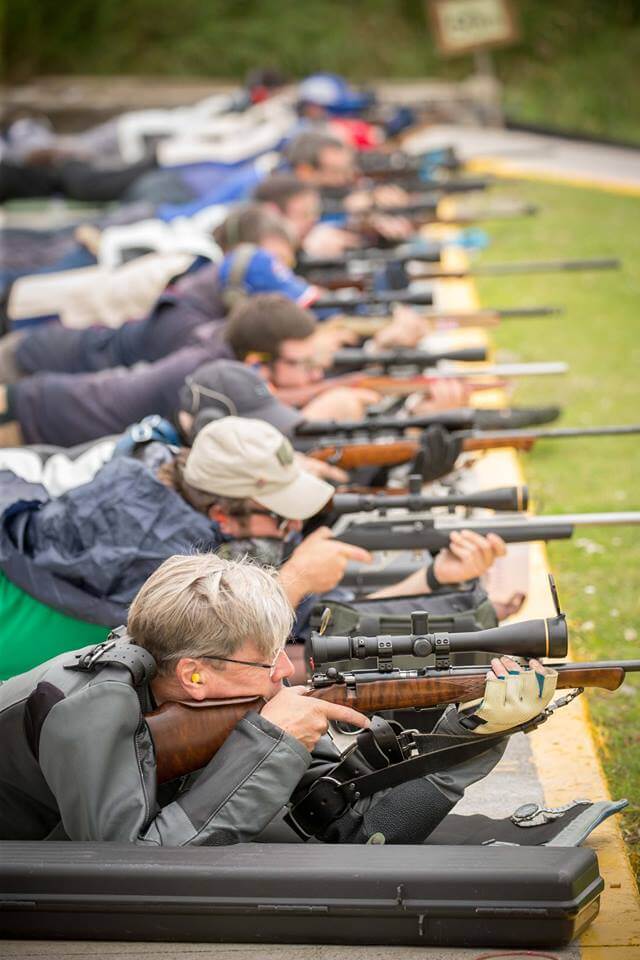 February 12th 2022 2021 Annual General Meeting NASRPC The AGM - originally scheduled for Jan 12th - had to be rescheduled, as not all of the member clubs got the invite. You are hereby cordially invited to attend the Annual General Meeting for 2021 of the National...
read more