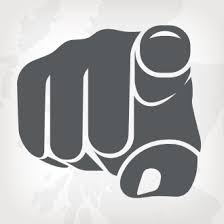 NASRPC Press Release
"Marian Harkin MEP will hold an information meeting at the Hudson Bay Hotel Athlone (Lecarrow Suite), from 14:00 to 17:00 on April 23. Mr. Des Crofton will speak at this event.
The purpose of this meeting is to discuss proposed changes to the EU Firearms directive and the consequences any changes may have on Irish Shooters.
I recently published on this website the report of the EU raconteur Vicki Ford and her take on where this is going.  However it is not a done deal.  Marian Harkin is looking for input from shooters, so she can lobby on their behalf.
Please see attached Briefing note document Click Here.  I encourage as many as possible to attend.
Regards
Gerry McCarthy
Chairmen NASRPC